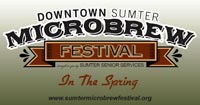 Sumter Senior Services has three major fundraising events during the year. The first is the Downtown Sumter MicroBrew Festival. To learn more about this event, visit the Sumter MicroBrew website.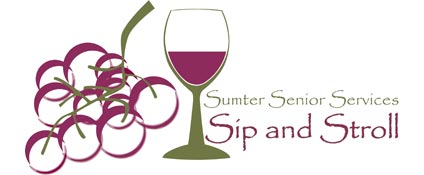 Our third event is Sumter Sip & Stroll. Join us on November 4, 2022 for a great evening!
Go to Sumter Sip and Stroll for details.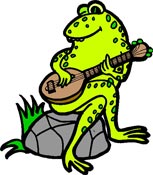 The second event is the Backyard Jamboree. This includes outdoor grilling and famous local BBQ,accompanied by entertainment provided by Vickie Parnell and the Front Porch Junkies. Check out the Backyard Jamboree website.