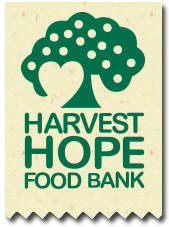 The Commodity Supplemental Food Program (CSFP) is a Federally funded program, which works to improve the health of elderly people at least 60 years of age by supplementing their diets with nutritious USDA foods. The USDA purchases food and makes it available to CSFP state agencies and Indian Tribal Organization.
Through the promotion of volunteerism and the provision of nutrition education, local agencies provide nutrient rich foods to low income seniors on a monthly basis to supplement their diet.
To find out more information about this program and to see if you or a loved one qualifies, please contact the Sumter Senior Services Location nearest you.